Write Your Way to Freedom
We die. That may be the meaning of life. But we do language. That may be the measure of our lives.-- Toni Morrison
Small boutique classes and workshops designed to free your voice and support you in telling your own story.
Classes are coached by a caring, positive and experienced teacher in a transformative environment.
Free Your Voice Writing
Intensive
Starts Tuesday, September 17th, 6:30-8:30pm
This eight-week workshop will be a rare opportunity for an in-person class based in Berkeley, California. This workshop offers an opportunity to develop your craft in a close-knit community. Each class features a short meditation, writing prompts, space to share and get feedback if desired, and time for questions. Each participant receives one private consultation and review of their work.
This workshop is limited to ten participants and will fill quickly.
To register, click here.
For questions, contact writeyourwaytofreedom@gmail.com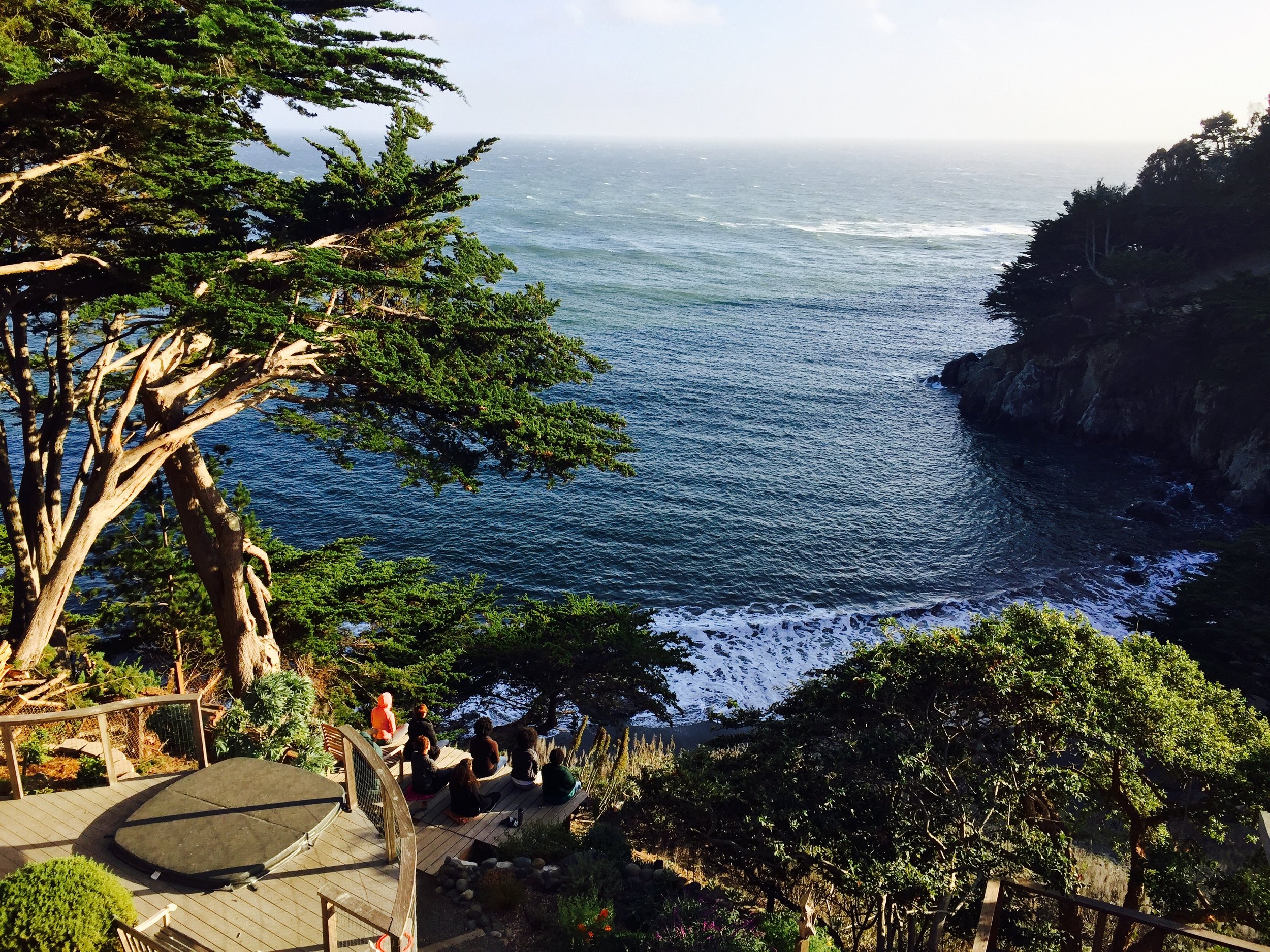 Dive Deep Writing Retreat at Muir Beach
Sunday, October 13th, 9:30am-4:30pm
Explore your story surrounded by the beauty and wildness Muir Beach in a retreat space overlooking the ocean. This day-long workshop includes space for going deep into your writing practice in a safe and supportive environment. The day includes time for rest, exploring nature, meditation, and set yourself up the next step on your writing. For details and to register email: writeyourwaytofreedom@gmail.com